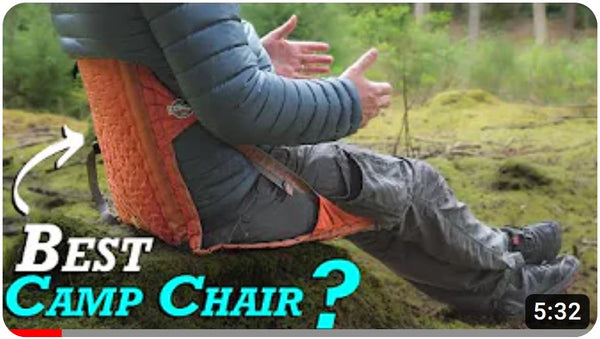 Community Review of the Crazy Creek HEX 2.0 Chair
Discover the ultimate backpacking chairs - Here are some unbiased reviews from outdoor experts that share their experience with and opinions about our products. 
Youtuber @RamblingOn from Ireland said: 
"This little Crazy Creek chair is possibly the best camping chair out there in my opinion. It one of the bits of gear I won't leave the house without."
Please view his review video on YouTube, express your support, and share your thoughts in the comments!